"We at Soul Pitt Media are proud to present our Spring Edition to our readers and advertisers in the Tri-State Area. This must read edition is packed full of great stories and advertising. I dedicate this edition to the memory of my late father Mr. Roosevelt Dawson who taught me that nothing can beat hard work and dedication."
-- Crag Dawson, VP Sales and Marketing | Soul Pitt Media
---

Pick up your copy of SPQ Magazine this Weekend!
108 full color pages, packed with new advertisers and new stories focusing on the community by the community.
In this Issue:
Cover Story: Boss Beauticians: Paying homage to

Pittsburgh's female hair salon owners who've been in business for a decade or more. Written by Dana Ramsey with Photography by Brian Cook of Golden Sky Media.

Spotlight on Aja Brown: Mayor of Compton, CA who will be the keynote for the NAACP Human Rights Dinner
Biker Tamica "Pied Piper" Wade and Tiffani Walker, Executive Producer/Talk Show Host and Founder of EmbraceLifeMedia

And much, much more!

Please Support All of our Advertisers
Because they Support Us!
Thanks for your AWESOME support too!
Remember this magazine is open to the community.
If you would like us to consider a story email us at info@soulpittquarterly.com
We could not have done ALL of this without you!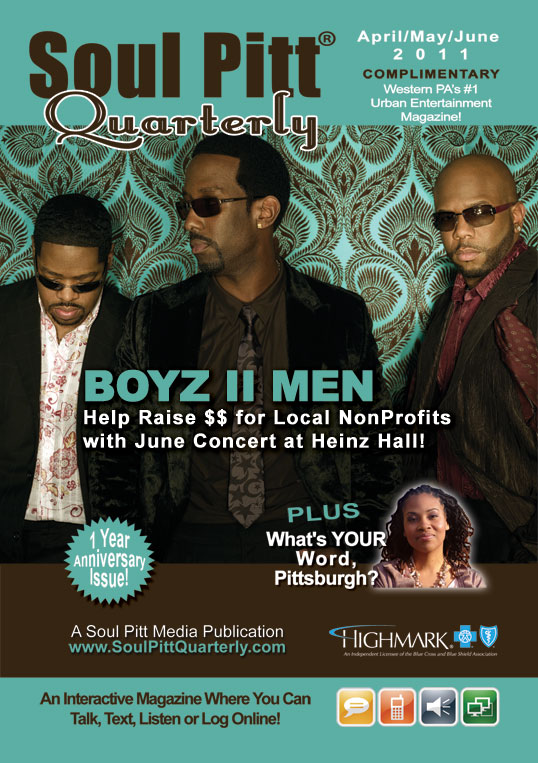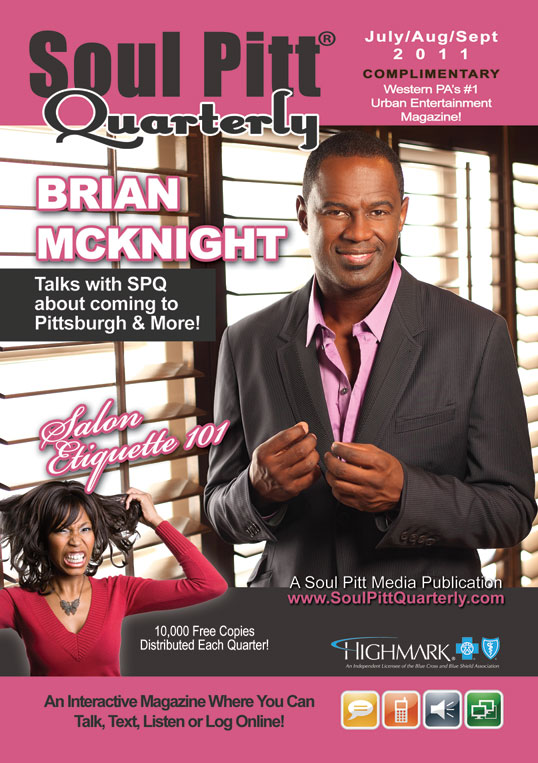 Our advertising spaces sells out fast!
To advertise in our next issue call
412.407.SOUL (7685)
or email adsales@thesoulpitt.com
Soul Pitt Media cares about our community
and our environment. That's why our magazine is...